Virtual Entertainment
Duelling pianos is the perfect entertainment for virtual events.
The above video speaks for itself so I won't jabber on about the concept.
We can put together complete productions for virtual events streamed live from a fantastic local venue.
We will provide the entertainment, equipment, venue and crew necessary and put on a fantastic live production for your event.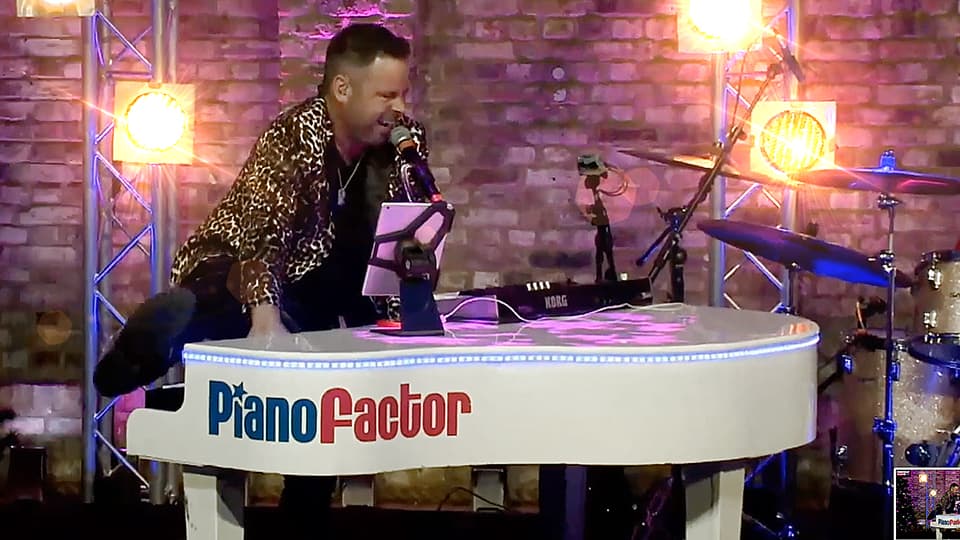 Top Entertainment
Our award winning Duelling Pianos Show is fast moving, fun and interactive, absolutely perfect for any virtual event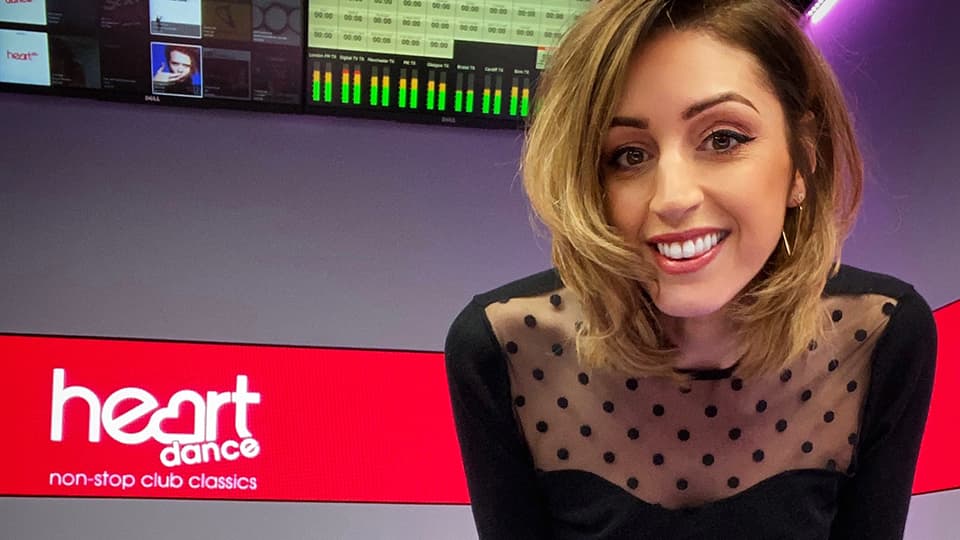 Celebrity Host
Heart DJ and TV host Rezzy Ghadjar is a fantastic addition to the show, let us know if you would like her to present the show.
Full Production
We can provide the full production so you don't have to worry about any of the technical aspects - it will all be taken care of.
Perfect Venue
We can stream events from a superb local venue. It is the perfect location for broadcasting our performances online.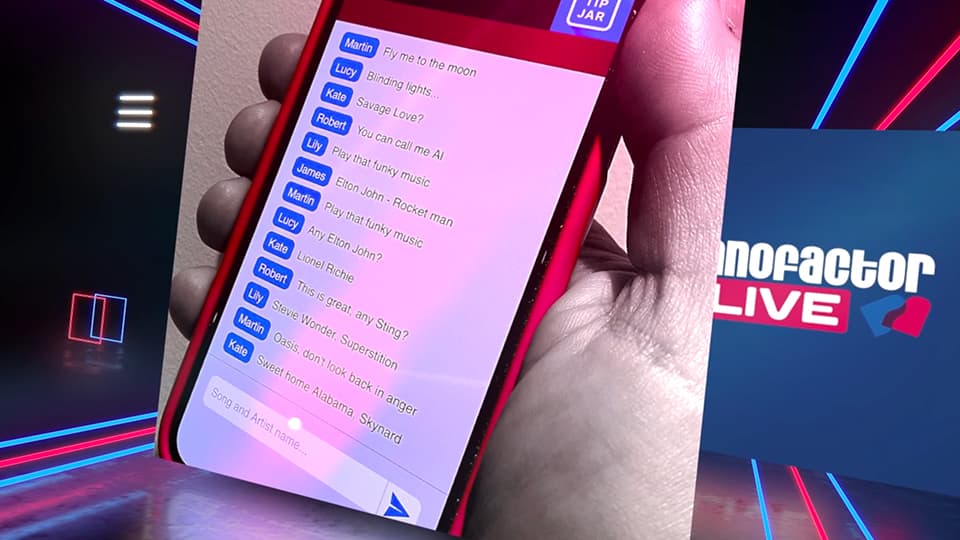 Song Request App
The show is based around audience requests and all viewers can request songs via our online request app.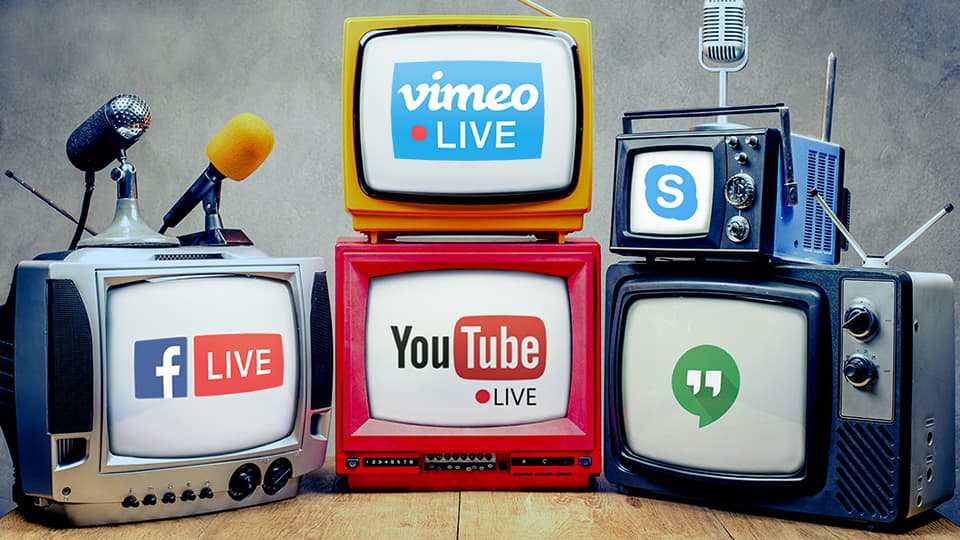 All Platforms
We have access to all of the major streaming platforms, with backup scenarios and satellite uplink available.
Price varies depending on the production scale and streaming requirements, so please contact us for a quote.
GET IN TOUCH